Registration Regional Qualifier Yu-Gi-Oh! 2016
Inschrijving Regionale Qualifier Yu-Gi-Oh! 2016
Inscription Qualificateur Regionale Yu-Gi-Oh! 2016
06/03/2016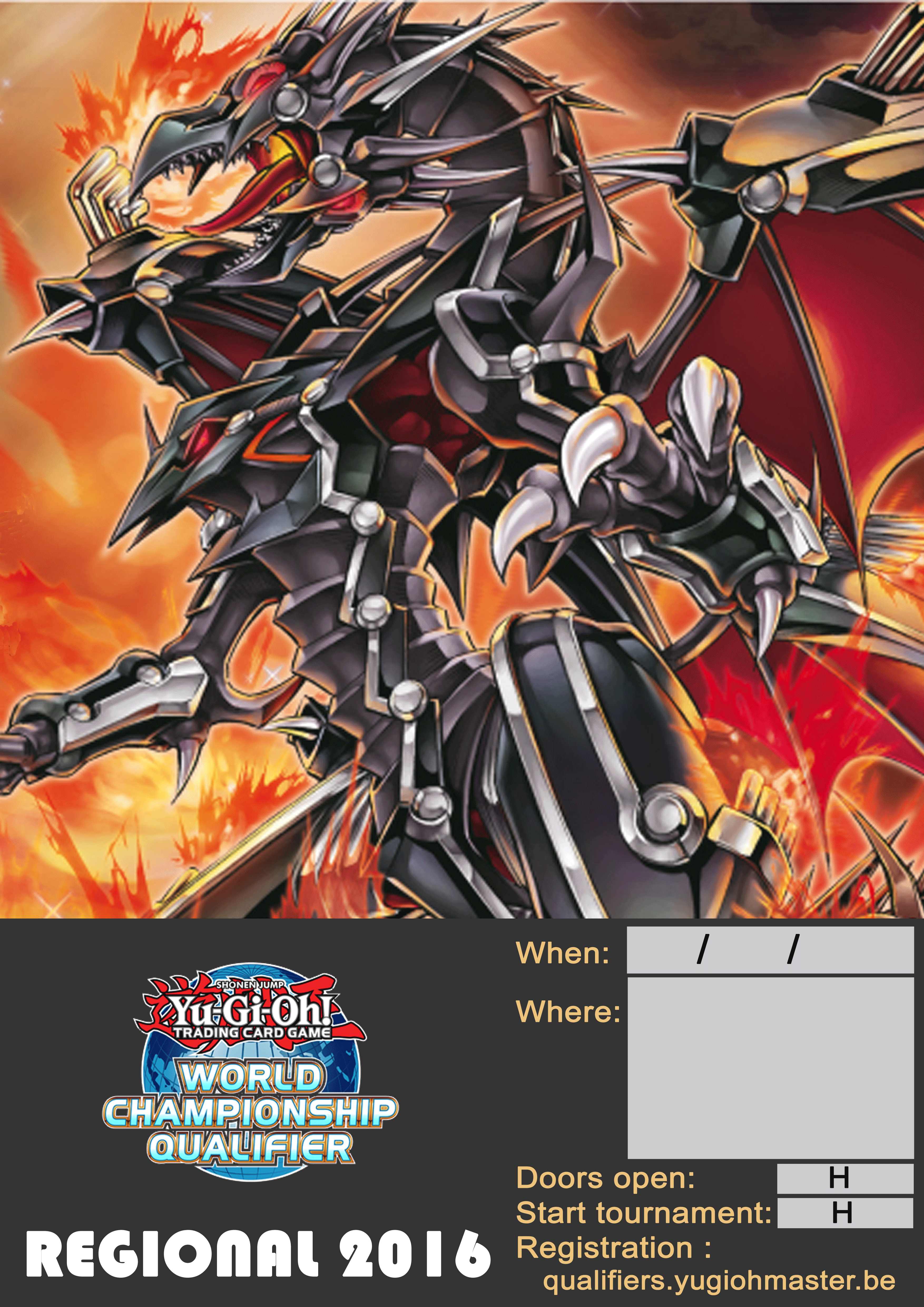 By attending this Trading Card Game tournament,I understand and agree that by Accepting, I agree to the use of my photographic likeness, name, information, deck list, which may be included in print, photo, and digital media as part of event coverage. I understand I am not entitled to compensation for this usage, and I agree that this information or images may be used without notification. I represent and warrant that I am of the age of majority in my state or province or country of residence.
Location : Puis X
Bredenakkerstraat 27, 9070 Destelbergen
Doors open : 09h30
End registration : 10h45
Start First Round : 11h00
Sunday :
- Entry fee : Ä tbd
- Swiss rounds
- Top 1/8 Non-Qualified players get invitation for the
European Championship 2016.